Are you interested in Volunteering to Serve the Community?
If interested in volunteering as a firefighter for the Daretown Fire Company, feel free to download and fill out our membership application.
Then, contact the Membership Committee at DFCStation16@yahoo.com to set up a meeting to discuss your membership to Station 16.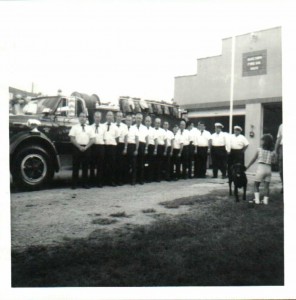 Want to Join? Send Us an Email